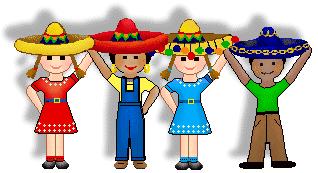 Welcome!
Welcome to the Henry County Pediatrics.
We are honored and humbled that you have entrusted us with the care of your infants, children, adolescents, teens and young adults.
Henry County Pediatrics is administered by a knowledgeable Board Certified Pediatrician with 23+ years of experience. She is affiliated with
• Piedmont Henry Hospital &
• Southern Regional Medical Center.
We see children in all age groups; from new born babies to adolescents. Our office is dedicated to offering the best Pediatric Care. Individual care coupled with direct communication with the family is the most important principal of our Practice. We value the trust and bond that we have developed with the kids and their parents over the years by our honest, sincere, friendly and loving care. We see new born babies for sick visit as well as well visits. During well visit, they get visitation, discuss nutrition, growth and overall development related advice.
Feel free to download and fill out the forms so that we have all of your child's information prior to their first visit to our office.